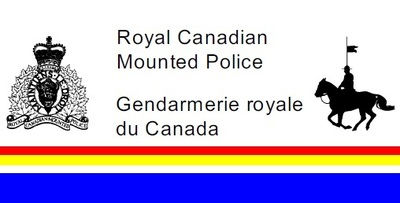 Police Services
Castor is served by the Coronation detachment of the Royal Canadian Mounted Police. There is a satellite office in Castor located at 4901-50 Ave. The detachment has 4 officers.
The Castor Office is open Tuesdays from 8:30-4:30pm, closed 12:00-1:00pm.
Castor Administration: 403-882-4139
Coronation Administration: 403-578-3666
24 Hour Complaint Line: 403-882-2246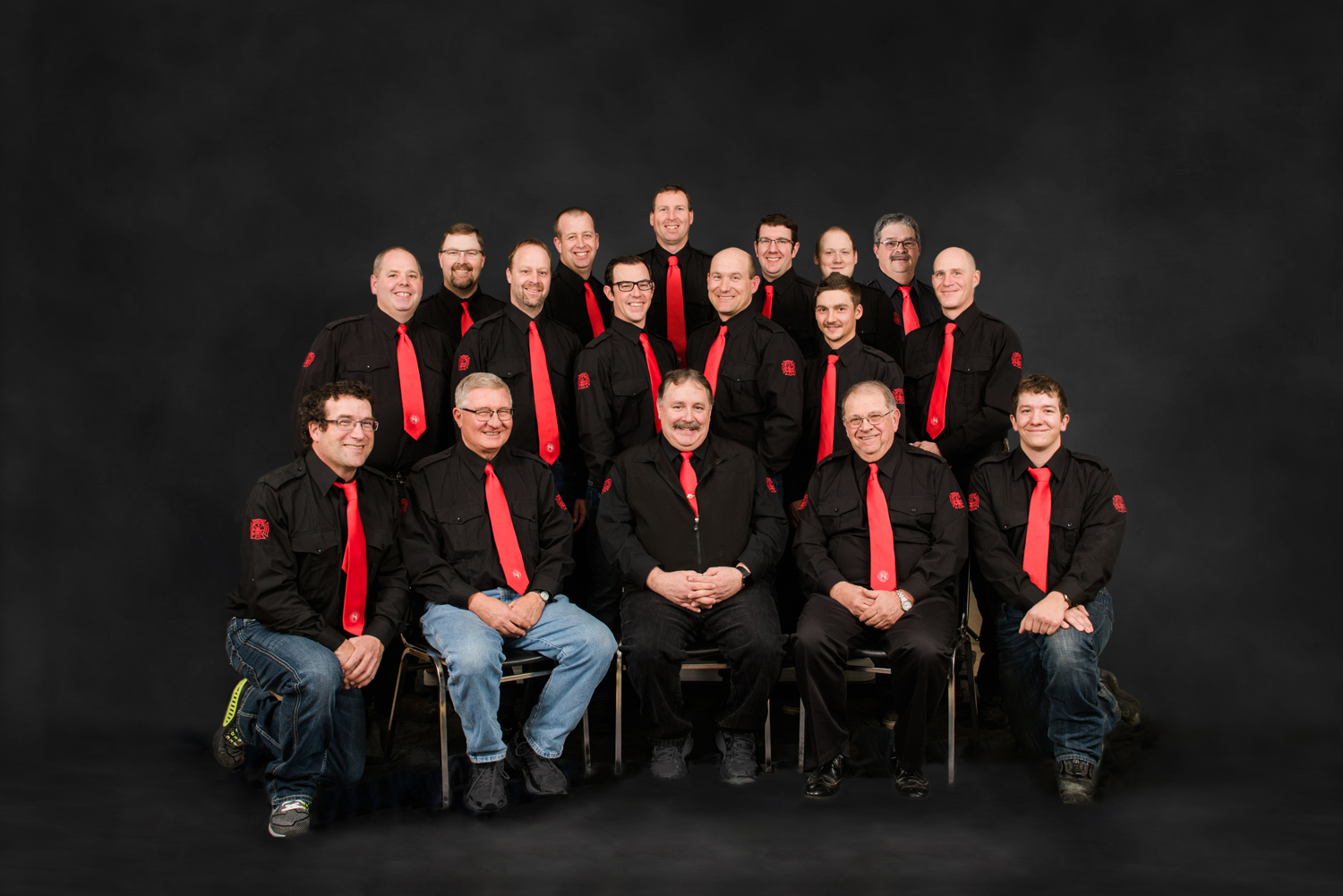 Fire Protection
Castor is served by a 16-member volunteer fire department. They have 2 pumper fire trucks, 1 water truck, 1 rescue unit and an emergency response trailer.
Fire Chief: Patrick Kelly
Box 479
Castor, AB T0C 0X0
For fire permits call the County of Paintearth No. 18 at 403-882-3211.

Ambulance Services

East Central Ambulance Association has 1 unit that serves Castor. Their offices are located in the County of Paintearth Office located at Crowfoot Crossing. Non-emergent calls can reach the Operations Manager at 403-882-3211.
Emergency Preparedness
Below are numerous emergency preparedness documents from the Alberta Emergency Management Agency
Hazard preparedness - includes multiple pages dedicated to hazards in Alberta with preparedness tips and 60 second video clips including:
Build an emergency kit
– includes printable brochures and checklists for family, pet, farm animal and vehicle preparedness
Pet Preparedness
– includes tools and materials to help keep pets safe and comfortable, before, during and after an emergency
Farm animals and livestock
– includes tools and materials to help keep farm animals and livestock safe if you need to shelter in place or evacuate
Make an emergency plan
– includes an emergency preparedness guide, tips on how to communicate during an emergency and information relating to pets, children and a guide for people with disabilities
Emergency preparedness
– includes hazard info and general emergency preparedness information including shelter-in-place and evacuation fact sheets